Priestle Named Development Manager at St. Francis Seraph Ministries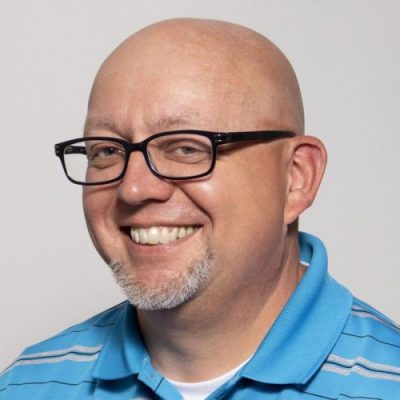 CINCINNATI, OH — Scott Priestle is the new development manager at St. Francis Seraph Ministries, where he will pursue fundraising and marketing opportunities for the Over-the-Rhine nonprofit.
"Coming to St. Francis Seraph Ministries is a great opportunity, personally and professionally," Priestle said. "I am honored to work alongside so many mission-driven people and carry on the legacy of service and selflessness that the Franciscan Friars established here almost 200 years ago."
Priestle brings more than 20 years of experience as a communications professional, most recently at Cincinnati Works.
A graduate of Elder High School and The Ohio State University, Priestle is board president of Community Matters – Cincinnati, based in Lower Price Hill. He is also actively involved as a parishioner and coach at St. William Church and School in Price Hill.
"We are incredibly fortunate to add Scott to our team as we work to meet our community's changing needs," said Executive Director Mary Pat Raupach. "His extensive background in communications and in the nonprofit space will be of immense benefit to the people we serve."